Graduate Trainee Programme 2023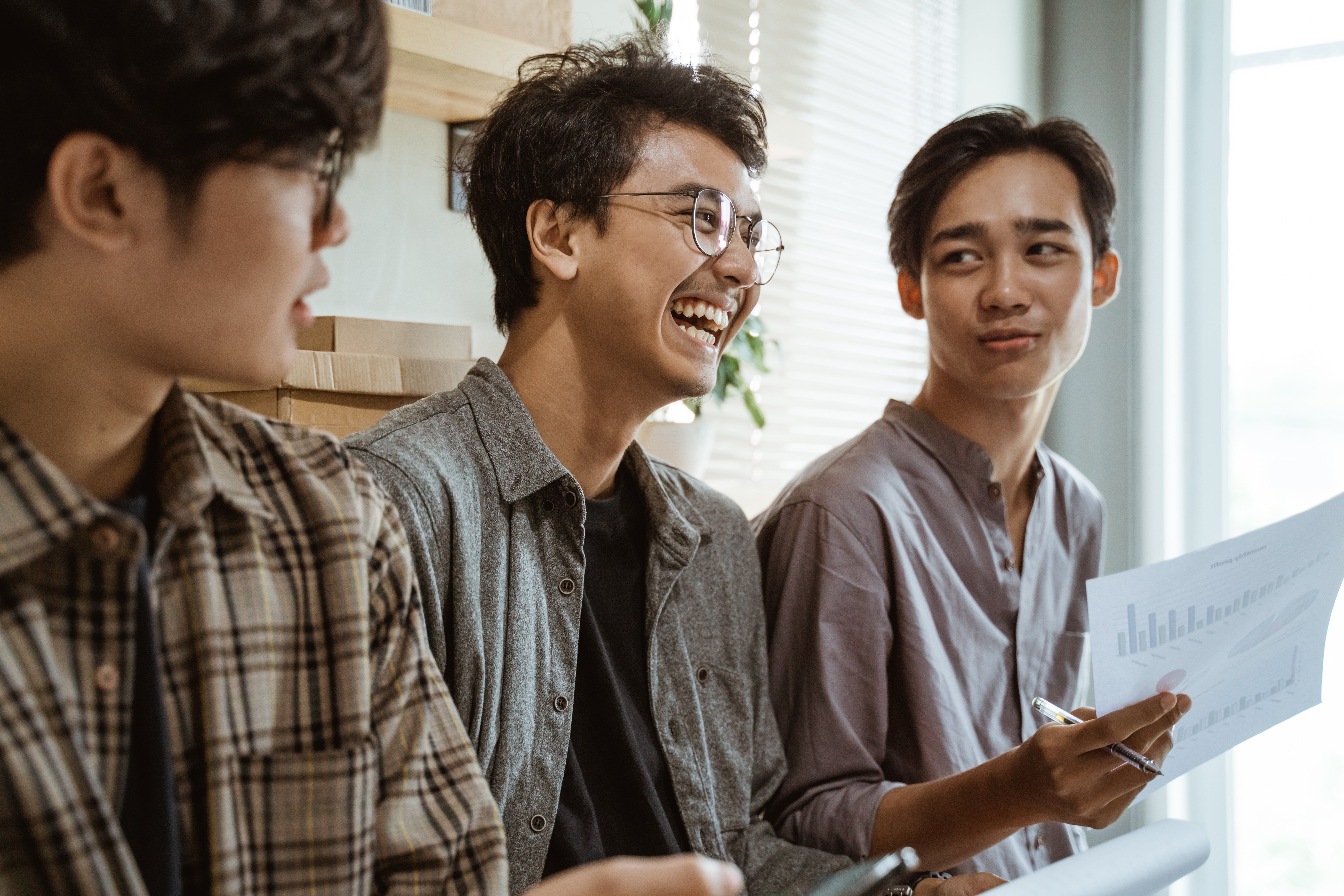 Through this one-year programme, as we will help you develop as part of our vibrant, international culture and learn from our expert training, you'll make your own unique contribution as a member of our high-performance team.
So, as we grow, you'll grow. As you make your own personal impact, we'll have a positive influence across the globe. We specialise in a range of professional disciplines. You'll meet with and learn alongside the best from our team.
Apply now
Submit your contact details and CV (if any) via the button below.
About Robert Walters

With more than 4,300 employees operating in 31 countries worldwide, we are the only truly global specialist professional recruitment consultancy.
What really sets us apart, however, is our culture of open communication and collaboration. At Robert Walters, you won't just know that you're part of an international business — you'll feel it. From global initiatives to regular updates from senior business leaders, our colleagues are connected across territories and time zones.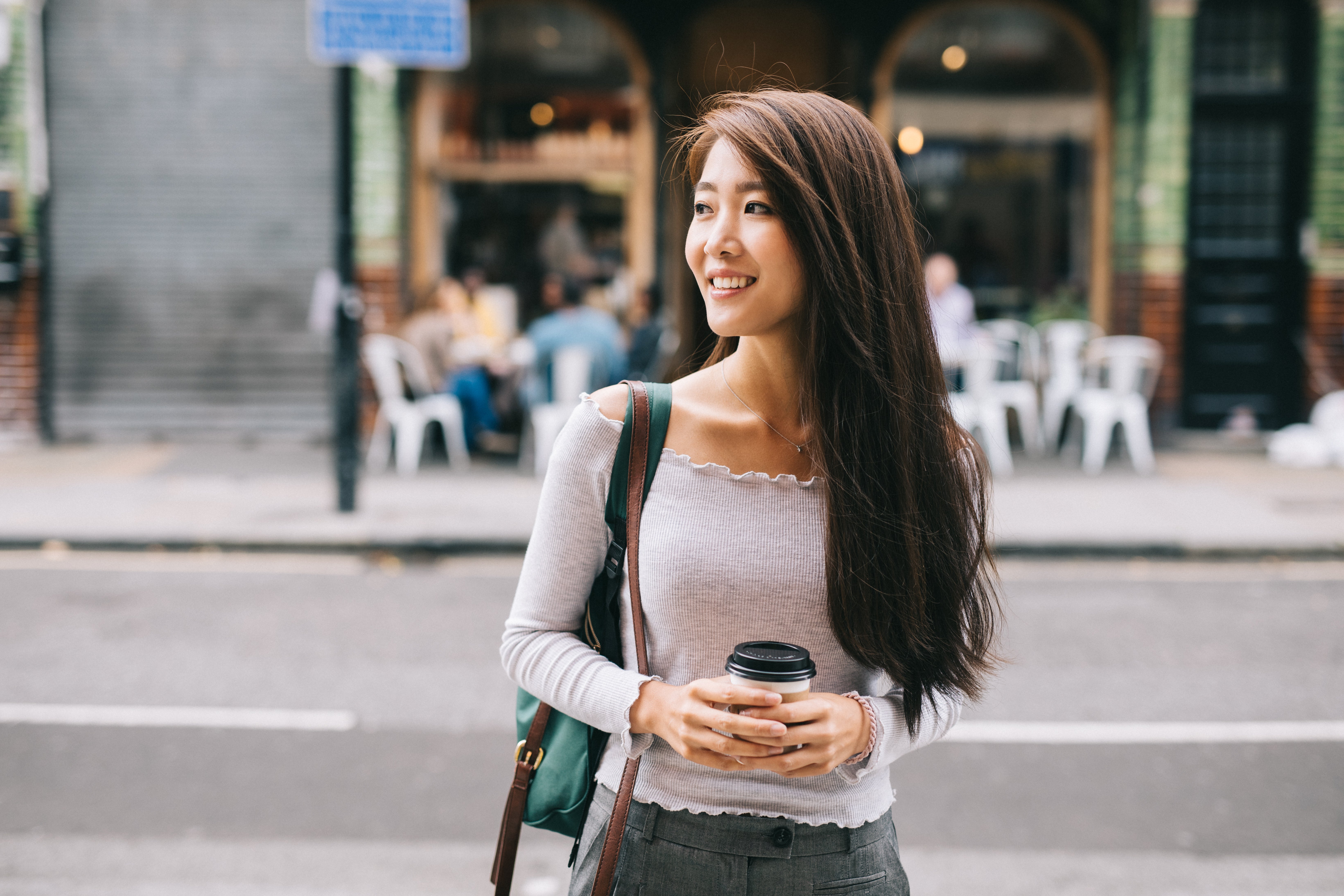 Meet the team
When you join Robert Walters, you're part of a dynamic global community of professionals with a wide and diverse range of backgrounds and experiences. We're proud of the strong team-based culture we've built over the past thirty years, where high performers come to build successful careers and have fun while doing it.
Click here to learn more about their unique career journey.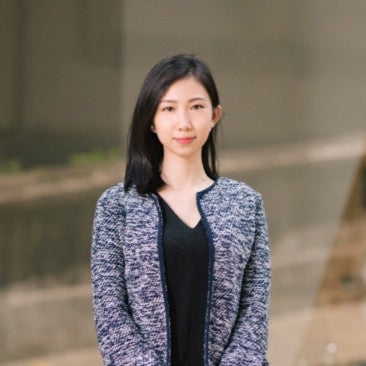 Alice Lee

Senior Talent Acquisition Consultant
Robert Walters Hong Kong

+852 2103 5389