Robert Walters Hong Kong Cloud Infrastructure Market Update Q3 2023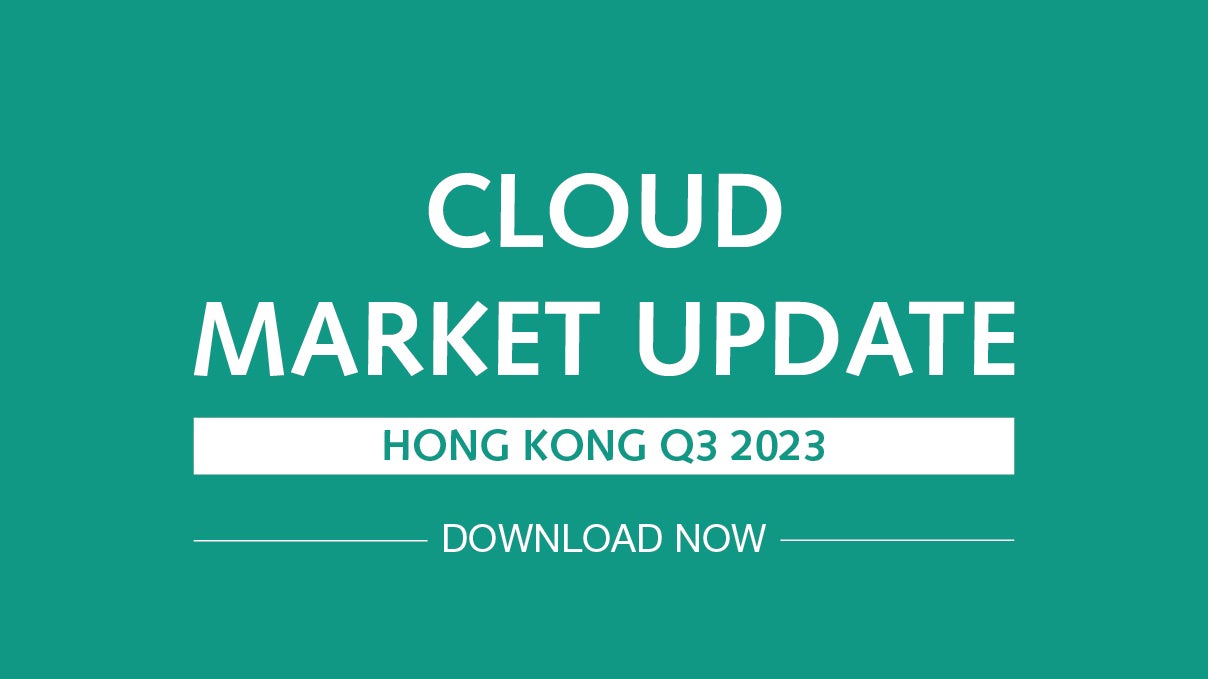 Many companies have already migrated over 50% of their services to hybrid or multiple cloud platforms such as AWS, Azure, Alicloud, and GCP. There is high demand for cloud professionals in the market.
Gain a deeper understanding of cloud market dynamics to make informed decisions about talent acquisition, resource allocation, and operational expansion. Download the update now.