Robert Walters Hong Kong Financial Services Market Update Q1 2023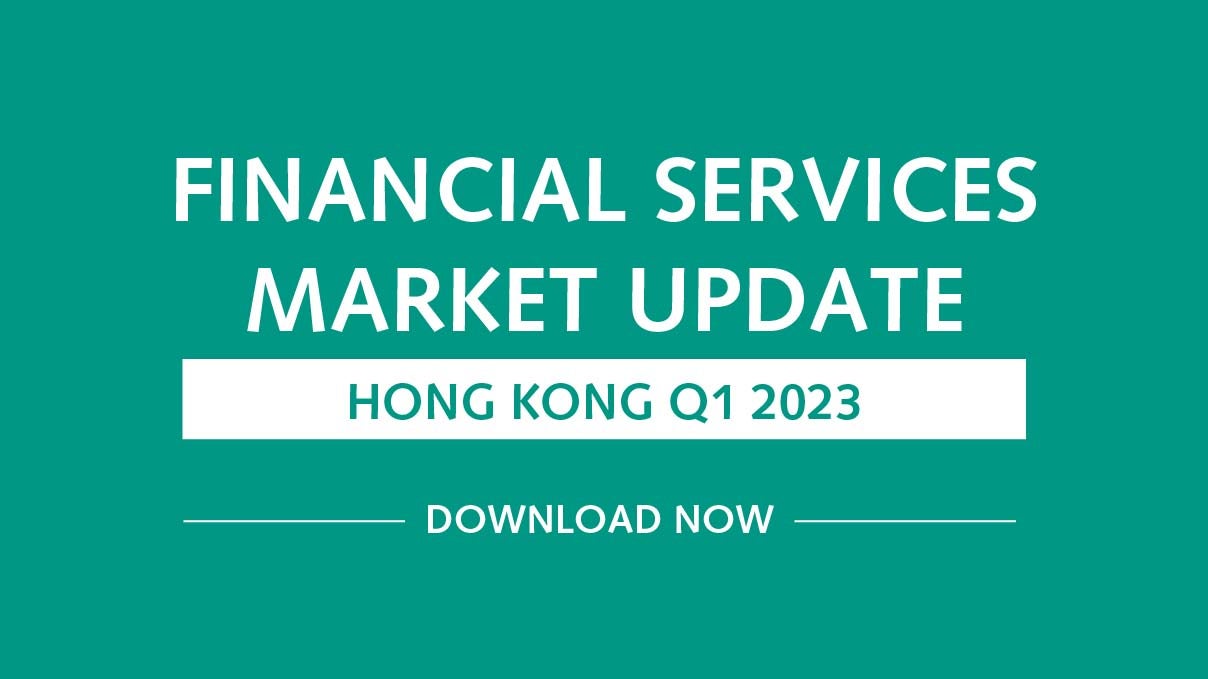 Whilst Financial Services was the most active hiring sector over the past 2 years, in 2023 we see companies adopting a more cautious approach to hiring. As Hong Kong dropped all pandemic restrictions and opened the border, many are asking how Hong Kong regains lost ground on its economic growth.
This update encapsulates industry insights for most of our key specialisms such as front office, private banking, legal, audit, compliance to name a few, and is a reflection on talent in demand and hiring & salary trends that are defining the financial services landscape.