Robert Walters Hong Kong Data Science, Analytics & AI Market Update Q3 2023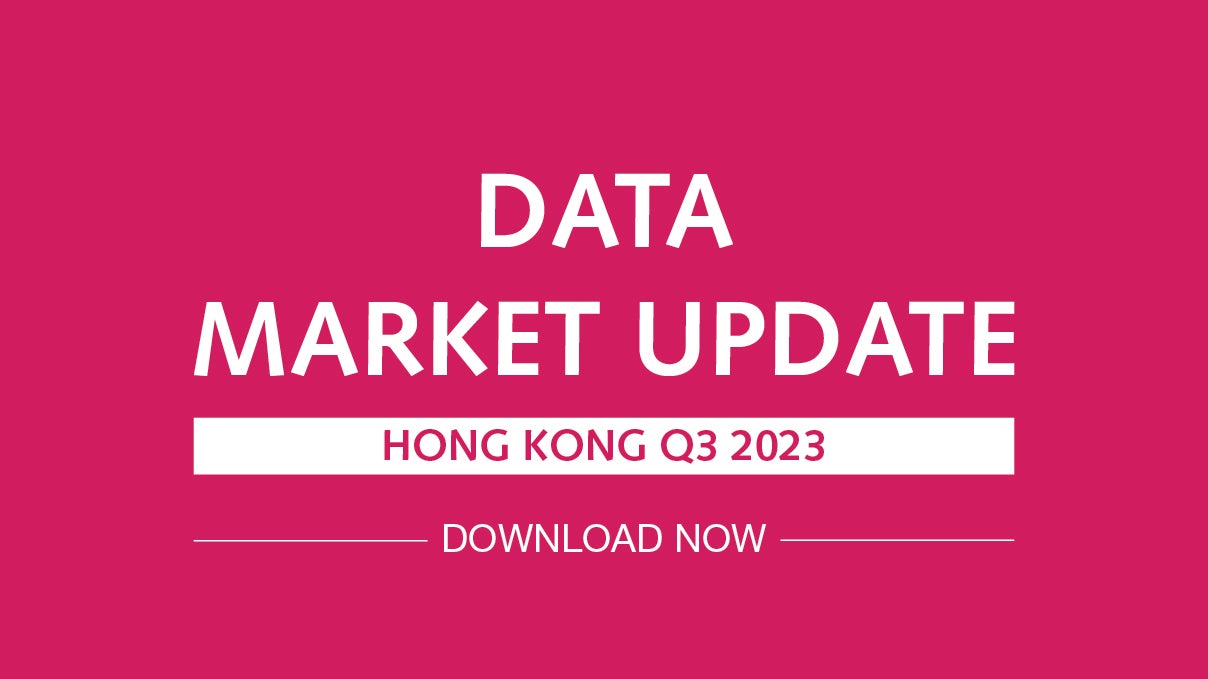 Companies in the financial services industry are continuing to decentralise their data offices. Meanwhile, many companies of the commerce industry are now developing their own data lake platforms as a first step to enhance their data functions.
Download this update now to learn more about the dynamics of data market, so that you can make informed decisions about talent acquisition, resource allocation, and operational expansion.