Hong Kong Contracting Survey 2020
The latest version of the Hong Kong Contracting Survey 2020 is here and you can request your copy now.
This year, the survey looks at different generations and their motivations for becoming a contractor and their preferred ways of working. The survey also addresses steps companies might take to retain their contractors and build a more cohesive workforce.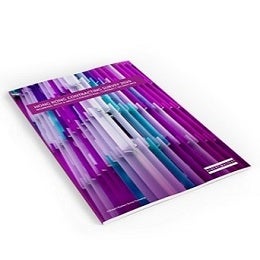 Topics we discuss include:
Impact of new norms of work on contractors
What professionals think about remote working

Motivations for becoming a contractor
Motivations to complete the contract
How can companies close the gap to attract and retain contractors
Contractors Hiring Trend in Hong Kong
Without a doubt, COVID-19 and the continued political instability has forced businesses to adopt various flexible work practices. Employers are hiring more contractors than before to sustain crucial business operations while maintaining headcount flexibility.
The changing market keeps pushing businesses and employees to experiment new ways of work, and how different generations respond and adapt to them will make a difference in their productivity.
Interested in learning more details? Request your free copy today.