REAL-LIFE STORIES THAT WILL INSPIRE YOU
Encouraging greater diversity and inclusion is a topic close to our heart and on this International Women's Day, we hope to further this conversation by celebrating women.

We believe learning from others and their experiences is the fastest way to grow and in this book "Women Who Inspire – 20 Stories From Across Asia", we explore the journey behind 20 female leaders, and the ways they are creating inspiration for the people and communities around them.

Success looks different to every single person, for some it is about dreaming big and overcoming the odds to achieve the seemingly impossible; for others, it is about creating positive impact and finding balance within their myriad roles as a professional, manager, daughter or mother.
We hope that through their stories, you will be able to draw inspiration and learn from their experiences, to write the next chapter of your own success story.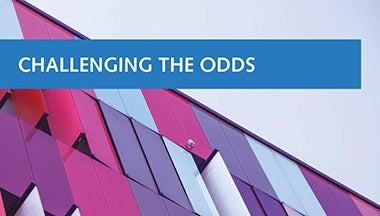 Overcoming stereotypes, challenges and their personal limits to achieve more – sharing by:
Bhunyaras Panichsiri, Regional Manager – Asia Pacific, Luthi Machinery Co, Inc.
Fayza Mohamed Amin, Malaysia Managing Director, HP Inc
Rosaline Chow-Koo, Founder & CEO, CXA Group
Veranita Yosephine, CEO, AirAsia Indonesia
Victoria De Alwis, Director, InterGen Capital Partners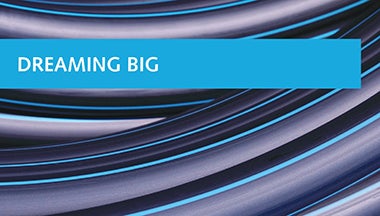 Daring to think big and pursue the seemingly impossible – sharing by:
Ally van de Pol, Owner and Managing Director at China White Limited, Head Conditioning Coach & Holistic Nutritionist at Dragon Fitness and Coaching
Arianne Kader-Cu, Country Manager, Viu Philippines
Claudia Kolonas, Founder, Pluang
Julie Tay, Senior Vice President and Managing Director, Asia Pacific, Align Technology
Vu Van, Co-founder & Chief Executive Officer, ELSA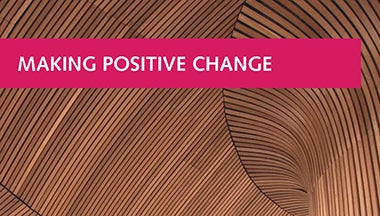 Going above and beyond to care for theír community and society – sharing by:
Angela Chow, Founder and Chief Executive Officer, Cachet Group
Chutima Sribumrungsart, Country HR lead, Microsoft Thailand
Nurul Jihadah Hussain, Founder, The Codette Project
Rebecca Liu, Vice President and General Manager, Greater China, Clinical Innovations, LLC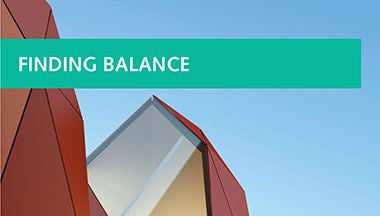 Juggling the diverse roles and needs they play in today's society to succeed – sharing by:
Anabelle Co-Martinent, Managing Director, La Juiceria Sdn Bhd
Cecelia Zhou, Vice President and General Manager, Trauson at Stryker
Ha Nguyen, Director of Partnership Business Management, AIA Vietnam
May Szeto, Head of Human Resources Asia, Grosvenor