Your induction game plan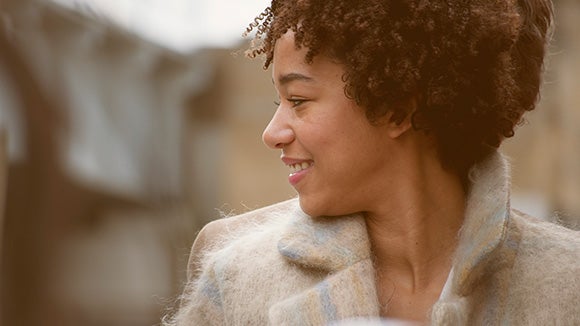 In this climate of economic uncertainly where a bad hire can be a very costly mistake, you can't just make up the induction of a new recruit into your business as you go along. Managers need to be prepared to devote the time to motivate them, provide feedback and ensure that they have adequate support from existing staff members. The success of an induction depends on adhering to a rigorous schedule or game plan.

Countdown
In order for your 'raw recruit' to become an integral part of your team and get up to speed as soon as possible, you will need to put them through a thorough 3-month orientation period with defined milestones.
15 days out
Let the team know about the new appointment and start planning the logistics. Make the official announcement to the team your first priority. Take the time to explain the scope of the new recruit's remit and address any concerns such as how it might affect the sharing out of client accounts and existing workload.
Never underestimate the importance of these preparations as they are tangible signs which let new recruit know that their arrival is eagerly anticipated and expected. Finally, don't forget to send them a welcome message a few days before their start date.
Day 1: First impressions count
The first few hours of an employee's induction are crucial. If the reception they get is lukewarm it will present you and the company in a negative light which won't be forgotten in a hurry. However, if you get it right, that individual will be eternally grateful to you for organising a seamless integration into their new workplace.
As soon as the new hire arrives, show them to their office and introduce them to each of their new colleagues in turn. Once they've finished their meet and greet, offer them a coffee and let them have a few minutes' breather so that they can settle in to their new surroundings.
Day 8: Review the first week
At the end of this week, organise a debriefing to see how your staff member is getting on and go over the induction schedule point by point to make sure that they are on track. These catch-ups should be a weekly occurrence during the first three months.
Day 30+: Pinpoint any problems
After a few weeks, your new recruit should have found their feet. As they begin to work autonomously and take the initiative they will be more likely to start making their first mistakes. You need to put a few systems in place which will alert you to any issues so you can address them swiftly.
For more hiring advice, contact us now and speak with one of our specialist recruitment consultants.