HOW TO GET THE BEST FEMALE TECH TALENT IN HONG KONG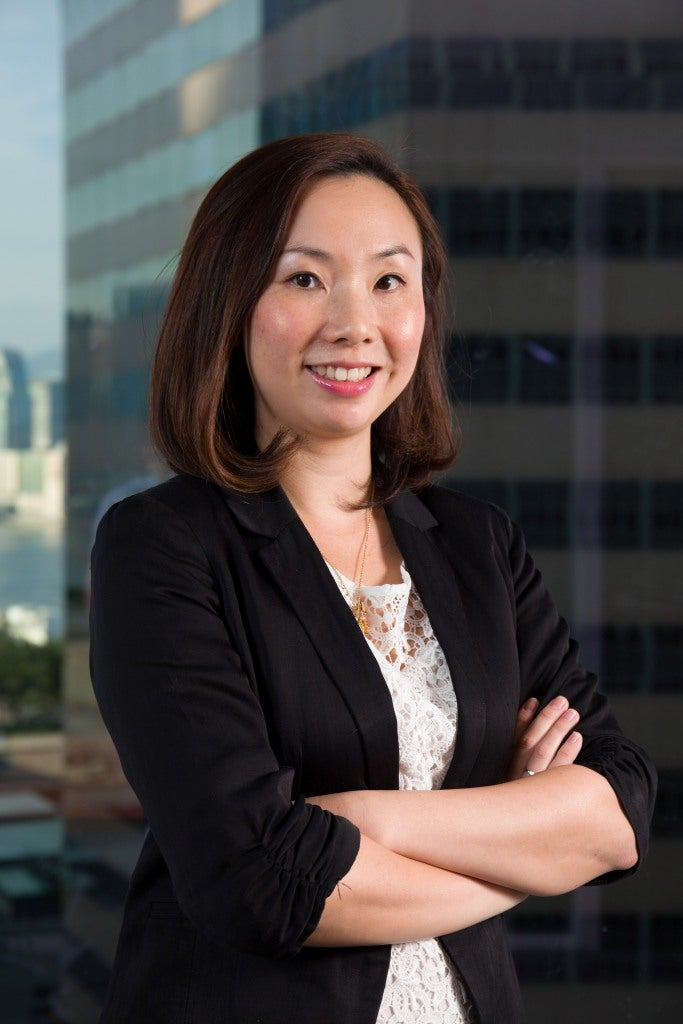 Why is it important to encourage females in tech?
Diversity in the tech industry is critical if organisations want to build high performing teams. We have already witnessed the positive impact of encouraging gender balance in the IT industry, with benefits including cognitive flexibility, motivation, productive conflict, creativity and innovation experienced with the addition of more women in technology teams, in particular business analysists and other client facing positions.
According to Robert Walter's latest thought-leadership report Understanding Employers' Attitudes Towards Women Returning to Work, 55% of hiring managers in Asia stated specific job experience or skills are the biggest benefits returning women bring to the workplace. This was specifically highlighted by those in the human resources (56%), information technology (53%) and finance sectors (40%).
"Returning women often have significant work experience, a desire to prove themselves and are highly engaged. Hiring managers should effectively recognise and leverage on these benefits, in particular in talent shorted sector such as information technology." said June Tam, Senior Manager, Contract Division - IT & Procurement, Robert Walters Hong Kong.
She also recommends hiring manager of IT industry and beyond that on how to attract and retain the best female talent:
Be aware of (and overcome) unconscious bias. The workforce is changing, and stereotypes like tech is a male-dominated sector are completely unreliable indicators about a person's ability to do a job well. Don't pigeonhole candidates based on assumptions about their gender, age, etc.
Offer flexibility. The one-size-fits-all model of "nine-to-five/Monday-to-Friday" can limit employers who want to tap in to the best talent in the market. Contract hiring and flexible working hours or contracting could be offered to employees in particular female that have family needs.
"We have seen some international banks in Hong Kong already adopting flexible working hours like 3 work days per week for female staff to retain them, which is a very good start." June added.
Upskill your people. Your employees know they need to stay relevant to remain competitive, and employers who help them do that will attract and retain the best talent. So provide your workforce with access to the latest technology, and offer them training and paths for career progression, especially for those who just return from a career break.
Stay across changes in market demand. Work with a trusted recruitment partner who can advise on best practice and employment trends within the workforce, and how you could implement diversity in your HR policies.
"Building diverse IT teams that include male and female from different backgrounds is one of the best ways to create an optimal problem-solving infrastructure that can tackle different kinds of technology issues and the ever changing business requirements." June said.
For more information about how you can encourage diversity in IT industry in Hong Kong, or for a confidential discussion about your career contact us today.