4 Tips to keep contractors on board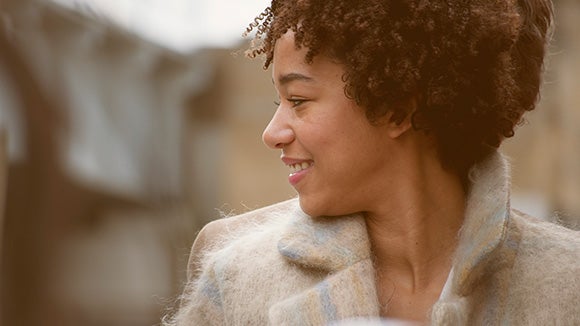 Just hired your perfect contract candidate? Don't sit back and relax just yet. It is not uncommon for contractors to quit before their contract ends. 55% of contractors have expressed the intention of leaving a contract early, according to our latest Hong Kong Contracting Survey. What can organisations do to keep contractors on board?
Offer monetary incentives and completion bonus
According to the survey, 64% of professionals on temporary employment would reconsider a premature exit if offered a completion or retention bonus. 55% considered monetary incentives the best way to keep them engaged and motivated on the job. In Hong Kong, it is increasingly common for companies to include medical insurance, annual leave and completion bonus as part of the remuneration package. Employers that are not offering any incentives might find it hard to attract and retain contractors.

Provide temp-to-perm opportunity
50% of respondents felt that while it is not essential, it is important to get converted from a temporary to a permanent position. The lack of job security is one of the biggest challenges of contractors, and some would leave a contract early if they get a permanent job elsewhere. Therefore, if there's a chance for the position to be extended or become permanent, employers should communicate the message clearly so contractors would not look out for opportunities in other companies.
Encourage interaction and communication
Some contract staff is being treated differently from permanent staff, such as being excluded from company activities. The lack of inclusion often leads to low morale and higher attrition rate. According to our survey, 51% of contractors felt that effective communication could help to keep them engaged on the job. Organisations should provide a comprehensive orientation programme and encourage more interaction and communication with the team and management to make contractors feel that they are also part of the company.

Provide training and upskilling opportunities
While companies might be unwilling to provide training to contractors as they will only be in the job for a few months, 48% said training and upskilling opportunities can keep them engaged on the job. It is important that employers do not just treat contractors as a temporary manpower solution and should offer training opportunities whenever possible. This does not only help to keep contractors on board during the contract period, but also when a headcount opens up and if the contractor has the right skill sets and cultural fit, companies can convert them into a permanent staff and save on the time and resources needed for hiring and training new staff.