Advertising Solutions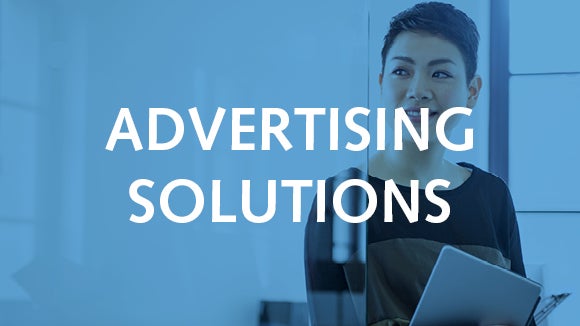 Robert Walters Advertising Solutions provide your organisation with unrivalled access to job seekers that can't be reached through traditional recruitment channels. Designed to provide you with the market's best active and passive job seekers, our Advertising Solutions offer you a complete solution to your resourcing needs.

Our other recruitment solutions

Looking for your next hire? Submit your vacancy.