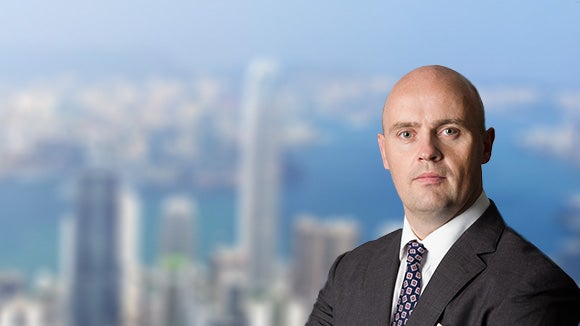 Established in 1997, Robert Walters Hong Kong offers a highly professional and specialised service to candidates and clients alike and is proud of the long established track record we hold with many of the world's leading institutions. Working closely with our offices in mainland China and Taiwan, we are able to offer a one-stop shop service for your recruitment needs in Greater China.
What we do
We're one of the world's leading specialist professional recruitment consultancies with a clear differentiation based on the quality of our service. We work with listed, multinational, as well as SMEs, with a 30-year track record of finding the best professionals for the world's businesses.
We recruit across a range of professional disciplines our core business areas include: accounting & finance, banking & financial services, human resources, tech & transformation, legal & compliance, sales & marketing, secretarial & business support, and supply chain, logistics & procurement.
The consensus among our clients is that the personalities of our people stand out. Our highly competent consultants speak the same language as our clients. If you're looking for a consultative service where you come first then please do get in touch and tell us about your hiring needs.