Interview preparation tips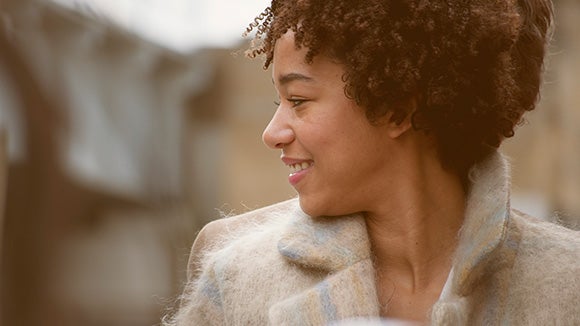 Employers now place greater emphasis on how different professionals engage with other areas of the business. Therefore candidates that demonstrate strong communication skills and a collaborative approach at work will be better placed to secure the best roles in sought-after companies.
Your technical skills may get you the first interview, but for many employers they will also be looking to see how you can engage with the business to achieve successful business outcomes.
Here are the top four areas of preparation you need to look at before your next interview:
1. Your own experience and CV
You need up-to-date, practical knowledge of technical skills that appear on your CV and be prepared to discuss these at length. You should:
Refresh yourself on anything that may be a little rusty and
Research new developments that might be on the horizon
Likewise, you should be prepared to discuss why you chose your particular career path, reasons for accepting and leaving any prior jobs and gaps in employment, as well as your future aspirations.
2. The role
It's unlikely that the role you move into will be an exact match of a role you were in before. To prepare, consider:
What the role specifically involves and which areas most match your current experience
Areas of experience which might bring a level of value over and above what another candidate may be able to deliver
Personal traits which make you particularly suited to the position
If there are gaps in your experience, don't be afraid to acknowledge this. Researching how you can learn these skills on-the-job will show that you are proactive and have the capacity to learn.
3. The company
Not doing adequate research on the company will often be more noticeable than you'd expect and it can reflect very poorly on your commitment to the role. Outside of particulars on the company and its operations, you'll want to consider:
What primarily attracts you to the company
What most motivates you to work there above somewhere else
Why the company is a good fit for you
Your technical skills will get you the first interview, but for many employers they will also be looking to see how you can engage with the business to achieve successful business outcomes
4. Questions
Most interviewers will expect you to have prepared a selection of questions for them as well. Aside from the more common and practical questions, try to think of something more unusual to show that you've really considered your suitability for the role. These should be future oriented and could include things surrounding the organisation's greater strategy, culture and structure.
Employers now want their employees to truly understand how their role can impact the greater business as well as those who can liaise with stakeholders to find the best possible solution.
Speak to your specialist recruiter
For any final preparations or should you have any questions, your specialist recruitment consultant will be a fantastic source of guidance to provide you with the key things you'll need to know. They should also have insight into your interviewer's personality, their interview style and the competition you're up against.
Ready for your next opportunity? Search our latest positions via our job search page.