Key hiring trends defining tech & transformation landscape in 2022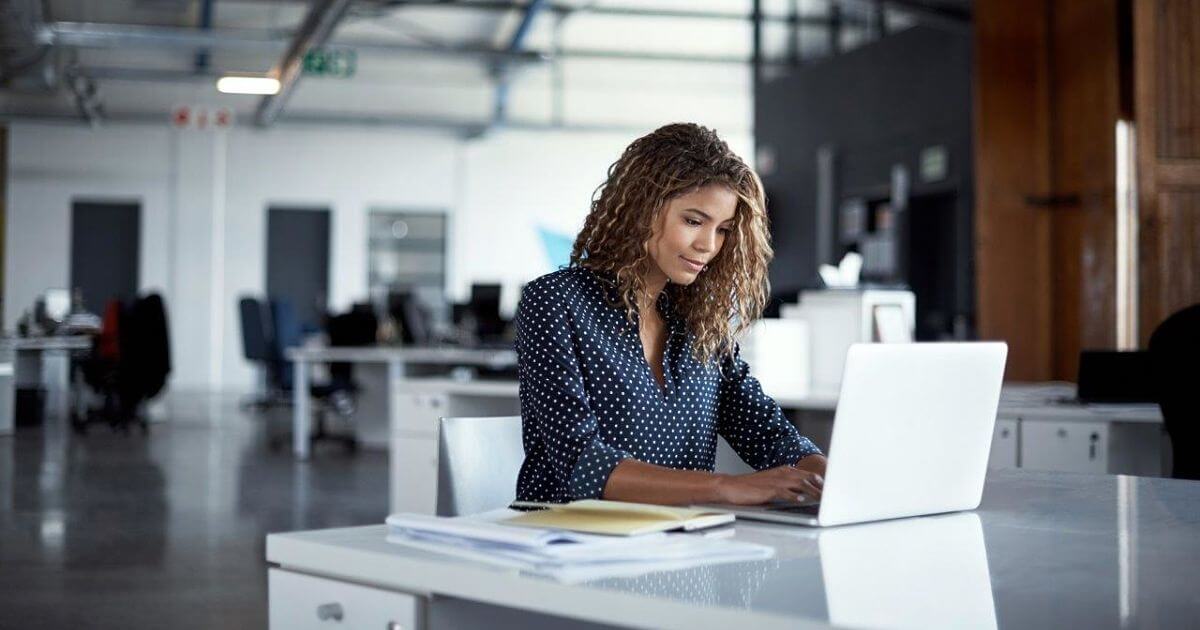 2022 so far has been witnessing a gamut of multifaceted shifts within the tech sector in Hong Kong. On one side the biggest concern is the exodus of skilled talent from Hong Kong, on the other side there is a strong demand for skilled talent in light of increased focus on digitisation and transformation initiatives. In an attempt to stand out and be the employer of choice, companies are going a step beyond to offer more than just competitive salaries to attract and retain talent. In this article, we share a snapshot of key hiring trends and the skills in demand which are defining the technology landscape in 2022.
Hiring tech talent in Hong Kong is only getting more nuanced. There is more demand for specialists than generalists as companies aggressively streamline their operations. Talent should keep an eye out on the industry developments and focus on upskilling themselves accordingly - Vivian Tsang, Senior Manager, Tech & Transformation
Data Science
Insurance companies are the most active hirers for data science experts. Coupled with business acumen, this talent is most sought after for their ability to enhance products and user journeys through customer-centric analytics. Multinational banks are decentralising their data teams after large scale transformation initiatives to increase data accessibility and readiness.
Data scientists with data engineering background are in demand as business leaders want to maximise on generating business insights from data warehouse to out-beat their competition.
Companies with developed data platforms are shifting focus on setting up their data management framework and data privacy and governance models, working along with compliance, operation risk and security stakeholders.
Highly sought-after skills have shifted from SAS and SQL to Python as it is an open-source programming language providing more transparency in functionalities and cost effectiveness. For data visualisation, expertise in software like Microsoft PowerBI, Tableau and Qlik will be in demand. Candidates need to understand data flow, data logic and business objectives for building dashboards.
Application
With retail banks undergoing digital and cloud transformation projects, there is a constant demand for specialists such as development leads, application architect, digital project manager etc. to take these initiatives to fruition.
Virtual banks have started expanding their business offerings from personal banking to corporate banking and insurance as well. This is driving demand for product managers with product knowledge and experience in RESTful API, microservices and cloud.
Global insurance firms have active hiring plans to drive collaborative digitisation and partnerships with start-ups and fintech companies. Thus, skills offered by API architects, product managers (for new product launch), data analysts and full stack developers are in high demand.
Commercial businesses are also looking to improve efficiency through business workflow re-engineering and migration to cloud. This has resulted in more demand for experienced project managers and solutions architects with qualifications such as TOGAF, PMP and Scrum to mention a few.
Infrastructure and Cybersecurity
Demand for infrastructure talent remains high across banks, private equity firms, asset management companies and professional services such as law firms. With multinational companies moving their infrastructure operations out of Hong Kong, talent with data center migration experience and CISCO ACI infrastructure knowledge is in demand.
There is a high demand for Site Reliability Engineering (SRE) talent but because of skill shortage, companies are looking for talent internationally, offering them relocation, career growth and up-skilling opportunities.
Strong demand for cyber security roles as companies build teams to strengthen cyber resilience. Companies are aggressively hiring Cloud Security Architects, DevSecOps experts, penetration testing and talent with experience in setting up Security Operations Centre (SOC) or handling security incidents.
Technical skills in cloud computing are in great demand as companies migrate to or build their servers on hybrid or multiple cloud platforms (AWS, Azure, GCP and Aliyun). Talent experienced in DevOps, cloud native applications, Kubernetes and Microservices are in great demand.
To know about more insights on hiring trends or to talk about your career with Robert Walters experts, reach out to Vivian Tsang, Senior Manager – Tech & Transformation, Robert Walters at vivianyw.tsang@robertwalters.com.hk.