Benefits of becoming a contractor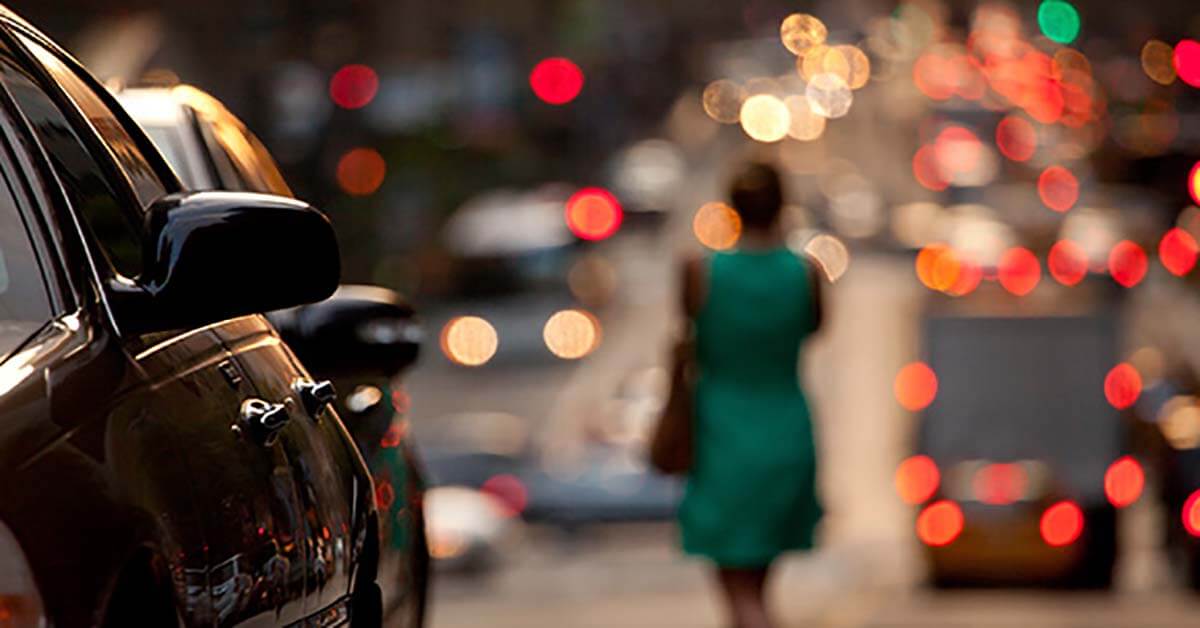 Contracting is fast becoming a popular staffing solution in Hong Kong. This is part of an overall resourcing strategy by multinationals to employ a flexible and qualified workforce. The contractor talent covered at Robert Walters consists of highly-skilled graduates or post-graduates with specific domain knowledge and experience across various sectors.
Contractors benefit by gaining experience within different domain areas, adding value to their curriculum vitae without the longer term commitment or structural rigidity attached to permanent roles. Future employers see experienced contractors as highly adaptable, with a broad experience mix that can only be derived from working across different environments. On a day-to-day work basis, contractors are also given equal opportunities to excel in their work on a merit basis, no different from the permanent staff.
Contract roles typically range from 2 to 12 months, with many contracts being extended on a rolling basis or converted to permanent roles.
Other benefits for contractors include:
Flexible working arrangements – you have the autonomy to determine your working hours and style, as well as the companies you like to work for
Freedom - You are not bound by long term contracts – some contractors for example work for a period of 6 months, take a 3 months break, before taking on the next contract role
Try before committing – contracting is a good way to try out different industries / sectors / jobs without having to commit
Job variety – it is ideal for candidates who are constantly looking for new challenges - long-term contracts that offer job variety across different companies are therefore ideal
More lucrative pay structure – because of their specialist competency, niche skills set and experience, contractors generally receive salary premiums. The more attractive pay structure can also help bring candidates who are underpaid closer to industry average
Instant / no strings attached rewards – contractors receive instant monetary rewards for the work they put in, instead of having bonuses or salaries tied to company performance
Gain experience / exposure – contracts can give you more exposure to various organisations/sectors, particularly to those companies which you may not have access/opportunity to work for at all. Contracting is a way to get a foot in the door of the company you really want to work for, especially in this increasingly competitive market. Many employers tend to be more open and flexible with contractor profiles than when they are looking for a permanent hire. You will also have the opportunity to build a wide network of contacts
Learn new skills – with each contract role, you will be introduced to new projects, new working environments/systems/processes. This will help you adapt and pick up different abilities/ skills sets. Contract work can also enhance your knowledge and help build expertise in your specialisation areas/domain, as you will be exposed to a wide number of projects
Highly adaptable – many candidates tell us that contracting helps shape their ability to adapt to new environments, job scope and tasks more quickly, which is desirable to employers as that means they can get up to speed faster
Change of direction – some companies may look to hire contractors who have transferable skills sets to work on selected projects that may be outside their areas of specialisation
Experience different company cultures – all companies are different, hence you are able to identify and find out which working styles/environments / organisational culture suits you best. You will also come across as a highly adaptable person, as you will be constantly required to work with various personalities, management styles and organisational structures as a contractor