Salaries for lawyers in private practice to rise 10-15% in 2018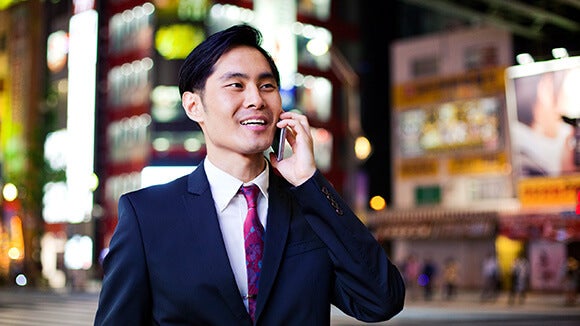 The Robert Walters 2018 Salary Survey has found that lawyers in private practice will enjoy pay increases of 10-15% on average, with those in demand receiving up to 20% in 2018.
With many employers continuing to place technology at the forefront of their strategy, lawyers offering expertise in this area will be in high demand. The incoming GDPR regulations will continue to generate demand for lawyers with data protection experience.
With Chinese firms expanding in Hong Kong, there is an increased in China outbound work. Mandarin skill sets have become essential in dealing with PRC-related transactions and clients. It is expected that there is a strong competition for the highest calibre candidates who are experienced in this area.
In terms of practice areas, lawyers in these areas are expected to be in demand in 2018:
Corporate finance
Capital markets
Fund formation
M&A
Joint venture
Litigation (mainly general commercial litigation and arbitration, shipping, construction and insolvency)
There is also a rapid growth in the offshore sector and this has given Commonwealth-qualified lawyers more opportunities to enter the market.
"There is no doubt that Hong Kong is a candidate short market and that Chinese language skill sets have become a near mandatory requirement," said Ricky Mui, Director in legal and compliance division, Robert Walters Hong Kong.
"We have seen a trend in hiring managers becoming more flexible in terms of where lawyers have trained; more candidates from local firms are being recruited by traditionally exclusive international firms if their specialisations meet the business needs."
Salary increments in 2018
It is expected legal professionals who switched jobs could normally command a 10-15% salary increment. For the most in-demand roles, some could receive above 20%.
Check if it's time to move on from your current role or have a look at our tips for how to use your personal brand statement effectively.