The role of an in-house legal counsel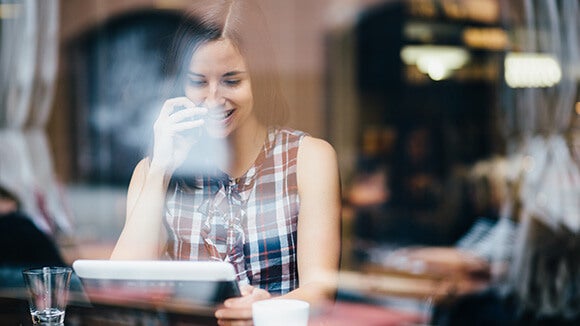 In recent years the role of in-house legal counsel has significantly changed. No longer limited to managing risk, legal counsel is now seen as a business partner, driving and impacting strategic direction.
So what are the challenges and opportunities in-house legal teams today? We take a look at the challenges and opportunities faced in the role of an in-house legal counsel.

Challenges
Overseeing legal risk: Increasingly organisations are transferring much of their risk to in-house teams, applying pressure on their general counsel to make commercial decisions.
The responsibility of legal counsel is to understand the business's objectives, strategy and pressure points, and be able to communicate the associated risks surrounding management decisions. However, as time goes by in-house counsel may be expected to become active commercial players, as well as enablers informing strategic business decisions.
Efficiency and impact on the bottom line: Responding to increasing legal costs whilst managing varying levels of risk requires a thorough understanding of what drives an organisations cost base as well as what influences the profit line.
The associated challenge for in-house lawyers is to find an optimal balance between efficiency and effectiveness and to educate the business on this accordingly. In this situation, in-house legal counsel should proactively drive proposals aimed at cost reductions whilst also identifying suitable benchmarks of efficiency.
In-house legal counsel should proactively drive proposals aimed at cost reductions whilst also identifying suitable benchmarks of efficiency.
Staff transition and varying levels of resources: Many in-house legal teams are made up of lawyers who have transitioned from a private practice environment. This can often be a period of substantial adjustment, with many moving from a specialist background into a more 'generalist' role.
The transition may also be particularly challenging if they find themselves in an industry where they have not had much prior experience. They may also struggle with the availability of the resources compared to private practice as well as the level of systems and precedents in place - particularly amidst a developing market.
Opportunities
Fostering relationships with external advisors: The successful appointment of a panel of legal advisors as well as the development of close working relationships with those firms can provide significant opportunities to save both time and money. Ensuring these relationships are securely in place can provide significant efficiencies in responding to business objectives.
Adding and demonstrating value: For a general counsel to be truly influential, their value needs to be acknowledged by stakeholders in the business, as well as across the board, including the independent directors, the chairman, the CEO and CFO.
Overall, in-house teams should look to provide context across each legal decision – enriched by their understanding of the staff, the company strategy and its greater objectives. Doing this will enable them to provide technical and commercially astute advice in a highly responsive fashion – ultimately having a transformative impact on the business within their relative legal frameworks.
If you are looking for a career in Law and require more information, please contact:
Jonathan Berry
E: jonathan.berry@robertwalters.com
T: +971 4 8180 112