Candidate-driven approach
We're a people-centric business and develop strong collaborative relationships with our candidates. This is not only essential to finding the professionals best suited to your needs; it also enables us to support our candidates' success by managing their expectations and enabling them to realise their full potential.

Our career advice resources cover everything from your initial job search right up to salary negotiation. Tailored for junior talent, here are some of our popular career advice articles: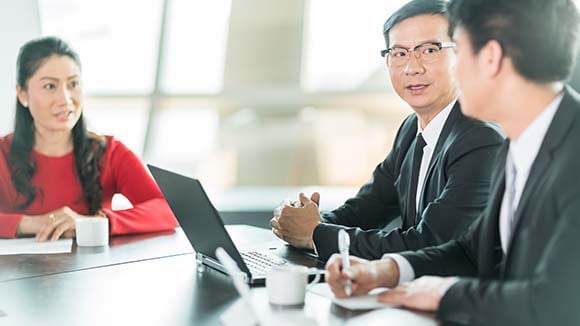 Walters People Division jobs
We work with exceptional companies looking to grow their teams or find outstanding junior talents to join their businesses.
We specialise in the recruitment of permanent employees across a range of professional disciplines including:
Accounting & Finance
Financial Services
Human Resources
Legal & Compliance
Sales & Marketing
Supply Chain
Technology
Business Support

If you are looking to secure a role, our consultants are able to provide career advice and salary benchmarking support.
View the latest Walters People Division jobs
Contact us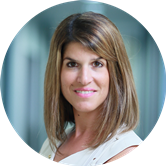 Tiffany Wong
Director at Robert Walters
With more than 16 years of recruitment experience in Asia, Tiffany is perfectly placed to help you take the next step in your career. With experience working in Greater China, Australia and Singapore, she now heads up the Walters People Division in Hong Kong and has a strong track record covering business support roles at all levels of seniority.

+65 6228 5331