Mid-level trilingual professionals most sought-after in the first half of 2015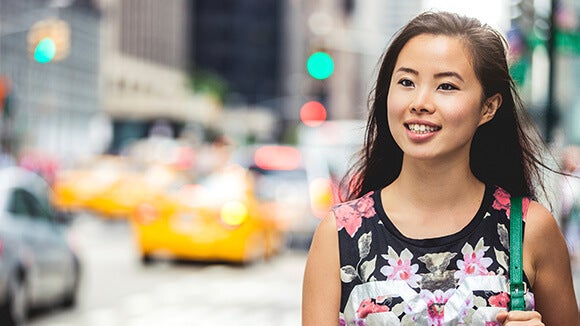 The latest Market Update revealed that there was a steady level of hiring activity in the first half of 2015 and mid-level, trilingual professionals were the most sought-after candidates.
Due to uncertainty in the global economy, headcount constraints remained an issued for many employers and there was an increase of senior-level roles and longer-term positions being offered on contract. Hiring trends and demand are expected to remain similar for the rest of the year and professionals moving jobs could command an average salary increment of 10-15%.
Key findings:
Financial planning and analysis and auditing professionals were the most in-demand as companies sought to upskill their finance functions and improve operational efficiency
Tightening regulatory requirements drove the demand for compliance, risk, audit and client on-boarding professionals in middle and back office. Within front office, driven by the implementation of Shanghai-Hong Kong Stock Connect, investment banks expanded their equity research teams while fund managers hired A-shares equity analysts
HRBP, talent management as well as compensation and benefits were the most sought-after HR positions as companies continued to focus on talent attraction and retention
Organisations actively sought IT specialists in cloud, IT security and programming as a result of continued developments in cloud and mobile technologies
Mandarin-speaking lawyers were in high demand as businesses continued to focus on China. The competition for compliance candidates intensified due to the growth in corporate compliance
The growth of digital drove hiring for digital marketers and there was a consistent demand for strong solution sales managers who could tailor products and services based on clients' needs
Secretarial and business support candidates with the flexibility to perform multiple supporting functions were the most sought-after
Third party logistics provides hired actively as more companies outsourced their logistic and supply chain functions

Download by specialisation here:
Accounting & finance
Banking & financial services
Human resources
Tech & Transformation
Legal & compliance
Sales & marketing
Secretarial & business support
Supply chain, logistics & procurement
For more information about the current market hiring trends and salary information,
contact us
now and speak with one of our specialist recruitment consultants.