Robert Walters payroll service: FastTrack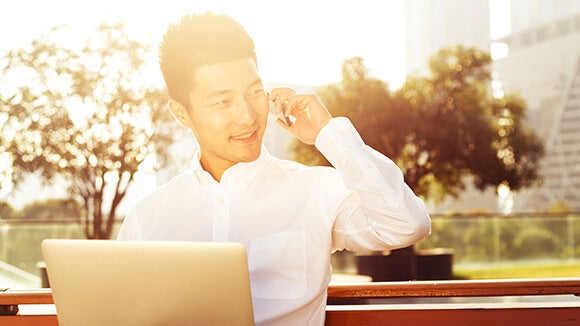 Robert Walters uses FastTrack Recruitment Payroll Manager which specifically caters for all client and candidate payrolling requirements in the recruitment industry. The flexibility and functionality within FastTrack allows us to tailor our payroll services offering to meet individual client needs.
Robert Walters is confident in providing efficient and value-add resourcing and payrolling solutions to all potential clients regardless of size, industry, labour legislation, location, and client operational complexity.
Benefits of Using FastTrack:
Some key advantages in selecting Robert Walters as your external resourcing and payrolling supplier:
Comprehensive end-to-end resourcing and payrolling service - Fully integrated into our broader recruitment operation, ensuring seamless delivery of service and accountability to both client and candidate
100% compliance with all relevant employment legislation - Providing assurance to both candidates and clients that all statutory obligations are completed promptly and in full compliance with regulations
Significant time savings for clients - Removing all administrative tasks in relation to contractor requirements. Robert Walters will ensure prompt and accurate completion of all time sheet processing, allowing the client to focus more on their business
Completion of all candidate tax requirements - To ensure nil disruption to client operations and administrative staff workloads
Cashflow management - Clients can make one monthly payment with 30-day payment terms for all current contractors (negotiable), rather than many individual contractor payments. Robert Walters' strong financial position ensures prompt payment to candidates, removing any concerns of non-payment and inevitable disruption to the services provided to our clients
Why do we charge an admin fee?
It's a simple, fuss-free, time-saving process and possibly offers cost savings for the client as well, particularly for those who are already outsourcing their payroll function
Robert Walters will manage the contractors' payroll, leave, insurance coverage (e.g. professional liablility insurance) and other employee benefits, so our clients will only receive once invoice from us at the end of each month
Robert Walters is committed to manage the contractor throughout the whole contract period, and will arrange for a replacement at no extra charge should the contractor resign before the contract ends
Our client is able to expense the invoice as a service fee, hence avoiding the need to justify for headcounts
Robert Walters ensures that the contractor is always paid on time, which gives him/her peace of mind
Robert Walters offers administrative support for the contractor such as visa applications, travel arrangements, writing support letters etc.
Advantages of hourly rates
Robert Walters would advise both clients and candidates to consider hourly rates for contract jobs for the following reasons:
For clients: It is more cost effective as you only pay for what you use (i.e. the number of hours put in by the contractor).
For candidates: You get paid exactly for the amount of work/hours that you have put in, and your rewards are directly proportionate to your efforts. The more hours you work, the more you will receive.
To learn more about FastTrack, our payroll service, please contact our contracting division.