Talent Mapping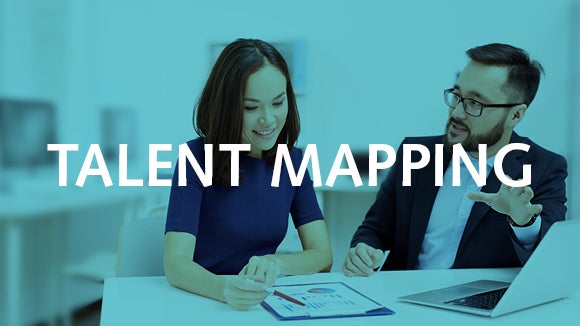 Through our talent mapping solution, Robert Walters provides you with a better understanding of the hiring market for specific functions and roles. We are also able to provide you with profiles of top talent available on the market to help you with your talent pipelining.

Our other recruitment solutions

Looking for your next hire? Submit your vacancy.