New Office/Division Set-up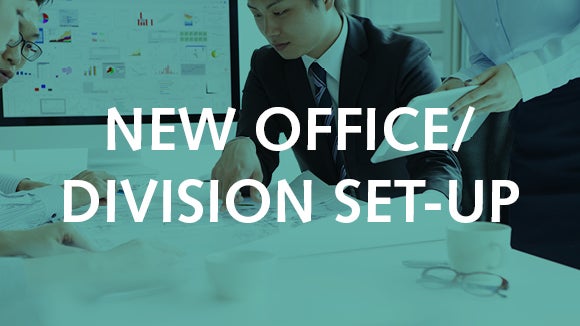 If your organisation is looking to set up a new office or division, or enter a new market, you need the right recruitment partner who provide you with insights into the local hiring market. With strong experience in the Hong Kong market, Robert Walters is well-positioned to help you with your needs.

Our other recruitment solutions

Looking for your next hire? Submit your vacancy.