Attracting Diverse Talent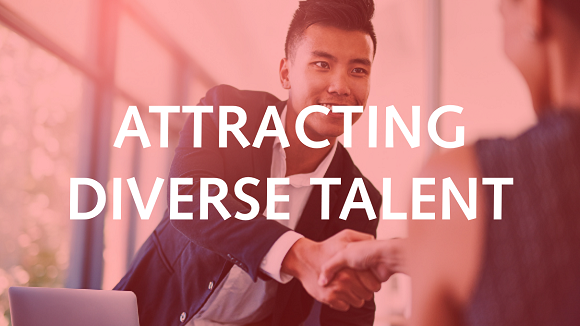 Helping organisations build more diverse teams and professionals have successful careers is part of our purpose to power people and organisations to fulfil their unique potential. Robert Walters are committed to supporting the D&I strategies of our clients, we have designed our recruitment processes to ensure the talent pools we present are as diverse and inclusive as possible.

Our other recruitment solutions

Looking for your next hire? Submit your vacancy.