The 2019 Salary Survey is here
The 2019 Robert Walters Salary Survey – Greater China and South East Asia is here and you can download a free copy now. Don't miss out on the most up to date salary information and employment trends in Hong Kong. The annual book contains recruitment market updates, hiring advice and salary information from across our regional markets.
For employers - With the latest information on salaries and employment trends across a range of industries, as well as hiring tips and advice, our 2019 Salary Survey will ensure you are best positioned to attract and retain top talent in your sector.
For employees - Due a pay rise in 2019? Find out what you're worth with the most comprehensive list of salaries in the industry. Or if you're considering making a move, find out what skills and experience employers are looking for, across a range of sectors worldwide.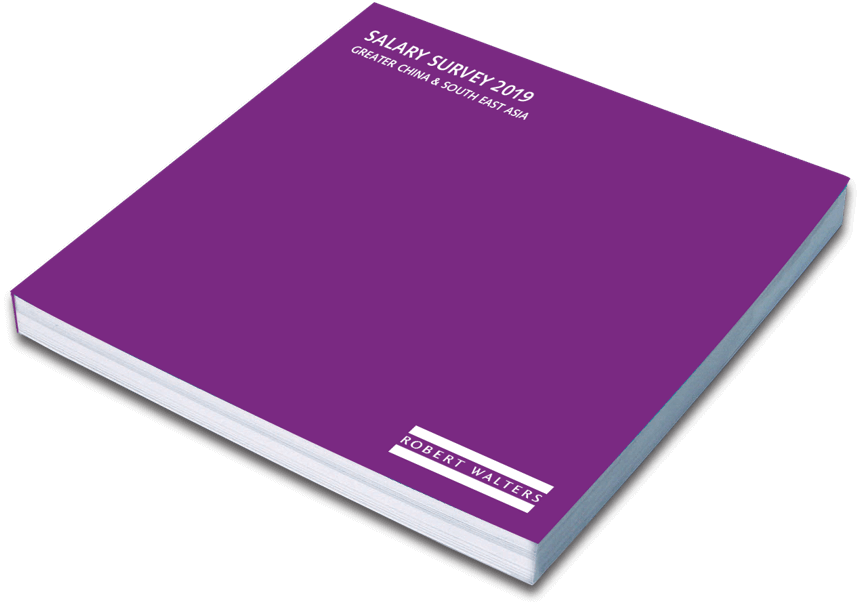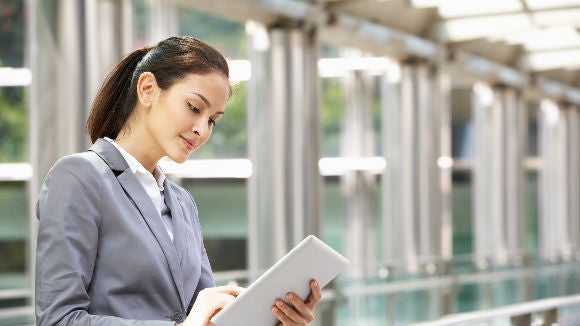 About the Salary Survey

Now in its 20th edition, the Robert Walters annual Salary Survey is the most comprehensive review of professional salaries and recruitment trends around the world.
The Greater China & South East Asia book consists of 9 markets, is free, and covers Mainland China, Hong Kong, Indonesia, Malaysia, Philippines, Singapore, Taiwan, Thailand and Vietnam. Our Salary Survey is based on the analysis of permanent, interim and contract placements made across each of our geographies and recruitment disciplines during 2018.
Hong Kong hiring trends in 2019
In 2018, Hong Kong job market yet again demonstrated a robust performance with the unemployment rate falling to its lowest level in the past 20 years. Recruitment demand is expected to expand further in 2019, supported by key growth drivers including the acceleration of technological development, digitalisation and government initiatives to promote and support innovation and technology.
Hong Kong's financial services industry demonstrated a remarkable progress in fintech development, leading to a higher demand for technology-savvy talent.
The rapid development of fintech backed by the Hong Kong SAR government, has spurred hiring of specialists in emerging technology such as blockchain technology, big data, machine learning, AI, the Internet of Things (IoT), cyber security and research & development across multiple industries and functions.
On the legal & compliance side, fintech and its rapid evolvement have also led to a shortage of legal and compliance talent. We envisage a high demand for legal professionals with regulatory experience in mobile payment, virtual banking, and cryptocurrency in 2019.
Technological advancement is also having an impact on the workplace. Employers who are open to intergrating popular technologies and platforms into the workplace can have a powerful advantage in attracting talent.
For further insights download a copy of the Salary Survey 2019 - Greater China and South East Asia today.