The Salary Survey 2018 - Greater China and South East Asia has arrived
The latest version of the Robert Walters Salary Survey - Greater China and South East Asia has arrived and you can now download a free copy. Don't miss out on the most up to date salary information and employment trends. The report contains recruitment market updates, hiring advice and salary information from across Greater China and South East Asia.
For employers - With the latest information on salaries and employment trends across a range of industries, as well as hiring tips and advice, our 2018 salary survey ensures you are best positioned to attract and retain key talent in your sector.
For employees - Due for a pay rise in 2018? Find out what you're worth with the most comprehensive list of salaries in the industry. Or, if you're considering making a move, find out what skills and experience employers are looking for across a range of sectors.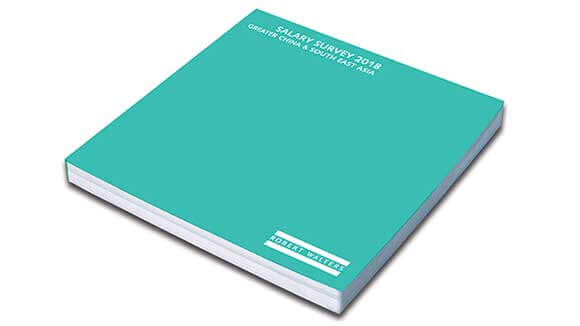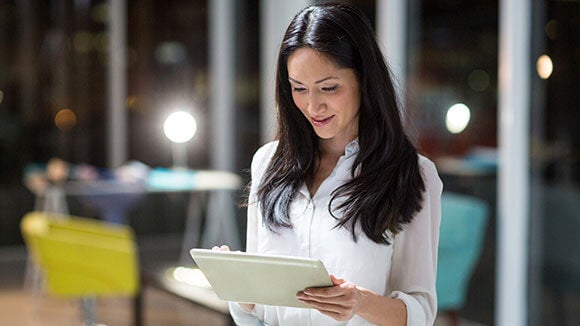 About the Salary Survey

Now in its nineteenth edition, the Robert Walters annual Salary Survey is the most comprehensive review of professional salaries and recruitment trends around the world.
The Greater China & South East Asia book consists of 9 countries, is free, and covers China, Hong Kong, Indonesia, Malaysia, Philippines, Singapore, Taiwan, Thailand and Vietnam. Our Salary Survey is based on the analysis of permanent, interim and contract placements made across each of our geographies and recruitment disciplines during 2017.
You can get your copy of the 2018 salary survey in a number of ways; download your copy today, or download our app for Apple or Android devices.
Hiring trends in Hong Kong in 2018
The Hong Kong economy has maintained an improving trend in 2017 and is expected to continue in 2018. Technology and innovation will continue to be engines for growth across multiple industries. Digital transformation projects are high on the agenda for many companies looking to maintain their competitiveness and cost efficiency. As a result, there will be high demand for technology professionals with various skill sets. 
Apart from the demand for technology talent, the ongoing digitalisation and automation of financial processes will generate strong demand for finance specialists in 2018, in particular those who could show a willingness to up-skill in order to drive digital transformation projects. Also, social and digital marketing candidates who have experience in relevant online tools and the ability to track return on investment will be in high demand.