Utilising technology in your job search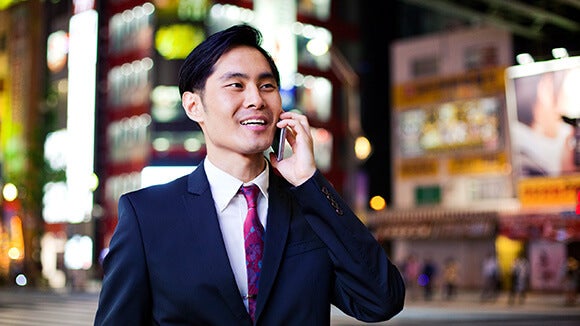 There are many tools available to help you find the perfect job and showcase your professional achievements - but which ones are best for you and what are the best ways to use them?

When hunting for a new job, using all available sources can help target your job search to find the roles that are just right for you. Here are the different forms of technology, platforms and online tools that can help enhance your IT job search.
Social Media
Keep your profile up-to-date with relevant work experience in place across all platforms
Broaden your network by searching and connecting with others
Place a few supporting recommendations
IT social media platforms are changing all the time - make sure you are active on the ones that are relevant to your work
Apps
Download recruitment job apps to search and apply on the go
Edit your CV so it is readable on mobile devices
Download the Robert Walters Job Search App
Check your worth and what you should be earning with the Robert Walters Salary Checker App
Email
Personalise email messages when reaching out to recruiters and companies
Attach your digital CV, cover letter and work examples
Programmes
Use programmes and applications available to tweak your CV based on the job and industry
Ensure you CV is formatted in the most appropriate manner (creative industries may prefer a different format to other sectors)
Cloud technology
Store and access files while you are on the go
Share specific examples of your work when requested by recruiters and employers
Using all the tools available to you will help you find the best roles, demonstrate your expertise and why you are right for the role, as well as help recruiters and employers find you.

Ready for your next opportunity? Search our latest IT positions via our job search page.