Hong Kong: Diversified economy supports steady growth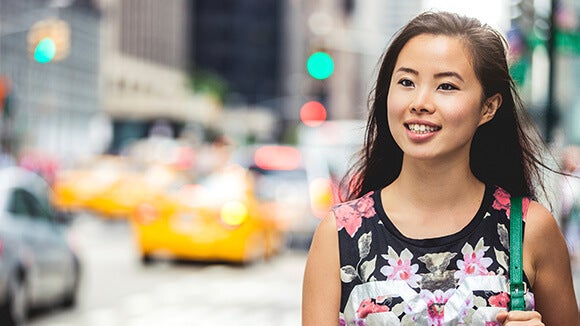 Matthew Bennett, Managing Director - Greater China, Robert Walters comments:
"We saw a steady increase in the number of job advertisements in Hong Kong this quarter, which can be largely attributed to the city's diversified economy. The slowdown in luxury retail and export trading led to a drop in hiring, particularly in sectors such as product and logistics operations as well as merchandising and purchasing. However the overall recruitment market outlook remained positive, with active hiring seen in the accounting and finance, sales and IT sectors. Hong Kong remains the preferred gateway to China for many businesses. China's economic growth, although in relative terms slower than previous years, will continue to benefit the city. We expect the optimistic market sentiment to continue through to the second half of the year."
Key findings:
Job advertising within the accounting and finance sector grew by 21% year-on-year, as companies sought to transform their finance function to better support decision making by hiring professionals with strong communication and stakeholder management skills. Internal auditors were also in high demand to help mitigate risks under the tightening regulatory environment.
Intense competition for strong sales professionals to develop new businesses and increase revenue led to a 21% growth in the number of job advertisements for sales roles.
Developments in big data and social media created a strong demand for IT professionals, with job advertising volumes up 20% year-on-year. IT security specialists, developers and programmers were highly sought-after due to the continued growth in cloud, mobile and application technologies.
The slowdown in some European markets and the Chinese economy has weakened consumer demand and led to a decrease in exports in Hong Kong. As a result, we saw a 9% drop in job advertising for product and logistics operations roles.
For the full report, please click to download the Robert Walters Asia Job Index Q2 2015.

For further information, contact Virna Chung on +852 2161 9430 or virna.chung@robertwalters.com.hk.

Alternatively, please visit www.asiajobindex.com for more details on methodology and previous reports.