Now TV: Companies' Expansion Plan in Hong Kong Getting Conservative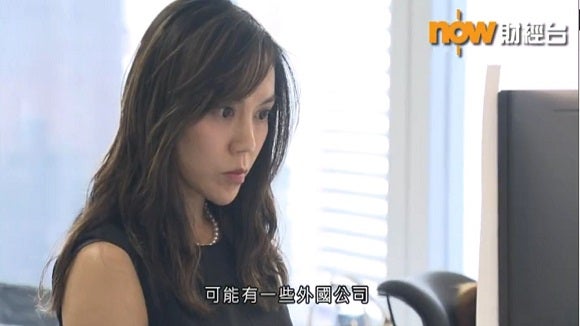 On 4 September 2019, Carol Cheung, Financial Services and Commerce Finance Director at Robert Walters Hong Kong, were invited to speak on on Now TV: Finance News about the latest recruitment trends in Hong Kong.
During the interview, Carol shared her recent observations on companies' hiring strategies, which are to some extent affected by the unstable situations in Hong Kong. At the same time, some hiring managers have lengthened the interview processes and job seekers tend to get more conservative in changing jobs now.
The interview was conducted in Cantonese.