Bloomberg TV: Hong Kong's Recruitment Outlook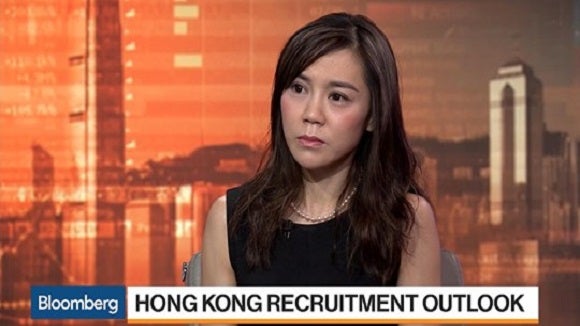 On 14 August 2019, Carol Cheung, Financial Services and Commerce Finance Director at Robert Walters Hong Kong, were invited to speak on "Bloomberg Markets: Asia" regarding the lastest recruitment outlook of Hong Kong.
During the interview, Carol touched on the change in hiring stategies of companies in Hong Kong admist the recent economoic and politicial stabilities. While there is a slowdown in investment banking hiring, she sees more job opportuniries in the virtual banking sector. At the same time, both hiring managers and job seekers are more conservative and are taking a "wait and see" approach. She also compared the technology job opporunities between Hong Kong, Greater Bay Area and Singapore in the interview.
View the full video of the interview here.