Supply chain & procurement - 2015 market update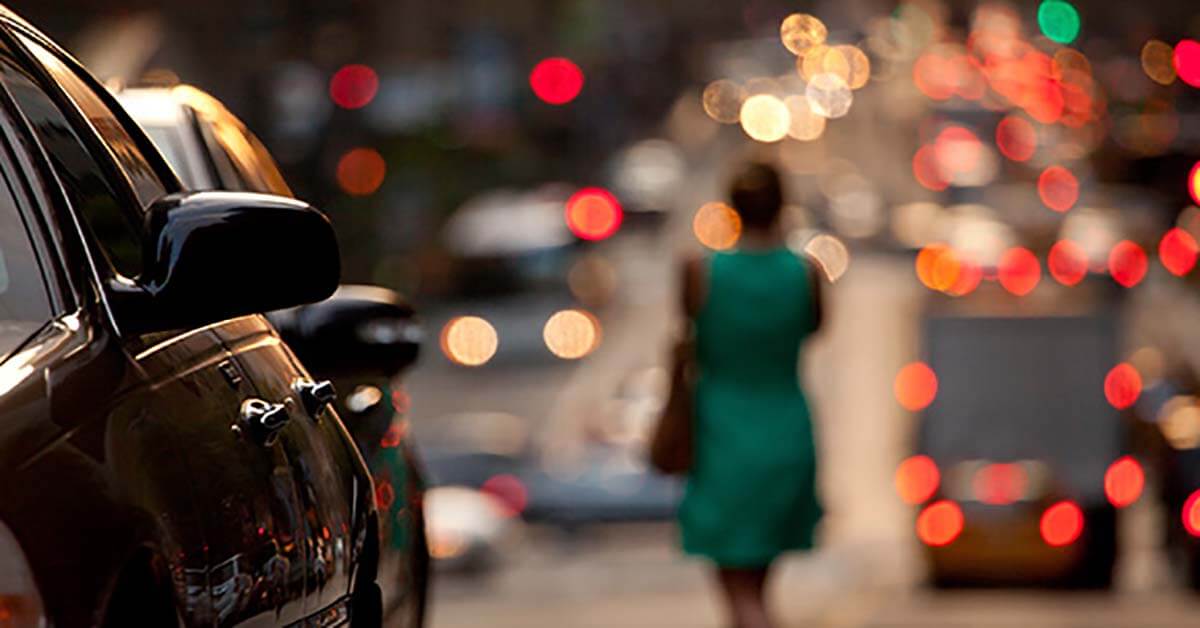 The supply chain and procurement recruitment market was relatively quiet in the first half of 2015. Large retailers put their expansion plans on hold and medium-sized companies were cautious in adding new headcount due to the slowdown in the Chinese economy. Market conditions began to stabilise in quarter two with renewed signs of growth as organisations started to look for good talent again.
Although the market was relatively slow in general, third party logistics providers (3PLs) continued to hire actively as more companies outsourced their logistics and supply chain functions. Organisations also sought more supply chain candidates with experience in managing 3PLs to deal with increased outsourcing activities.
Mid-level sourcing candidates were equally in demand as more sourcing and buying offices relocated back to Hong Kong. In addition, companies paid more attention to responsible supply chain management and looked for CSR managers with experience in compliance and factory audit. However the positions were a little more difficult to fill as CSR continued to be a niche area with a relatively limited talent pool.
We anticipate the market will continue to pick up in the second half of the year, with 3PLs generating much of the growth. As a result, we will see an increased demand for senior-level supply chain and logistics professionals to manage newly set up teams and business development managers to maintain their profit margins. There will also be continued demand for sourcing, CSR and quality professionals. Job movers can expect salary increments ranging between 10-15%.
For the full report and latest salary information, please click to download the Robert Walters 2015 Hong Kong Market Update - Supply Chain & Procurement.
Take the first step toward your next Supply Chain & Procurement opportunity by accessing our job search page.