Robert Walters Hong Kong Tech & Transformation Market Update Q1 2023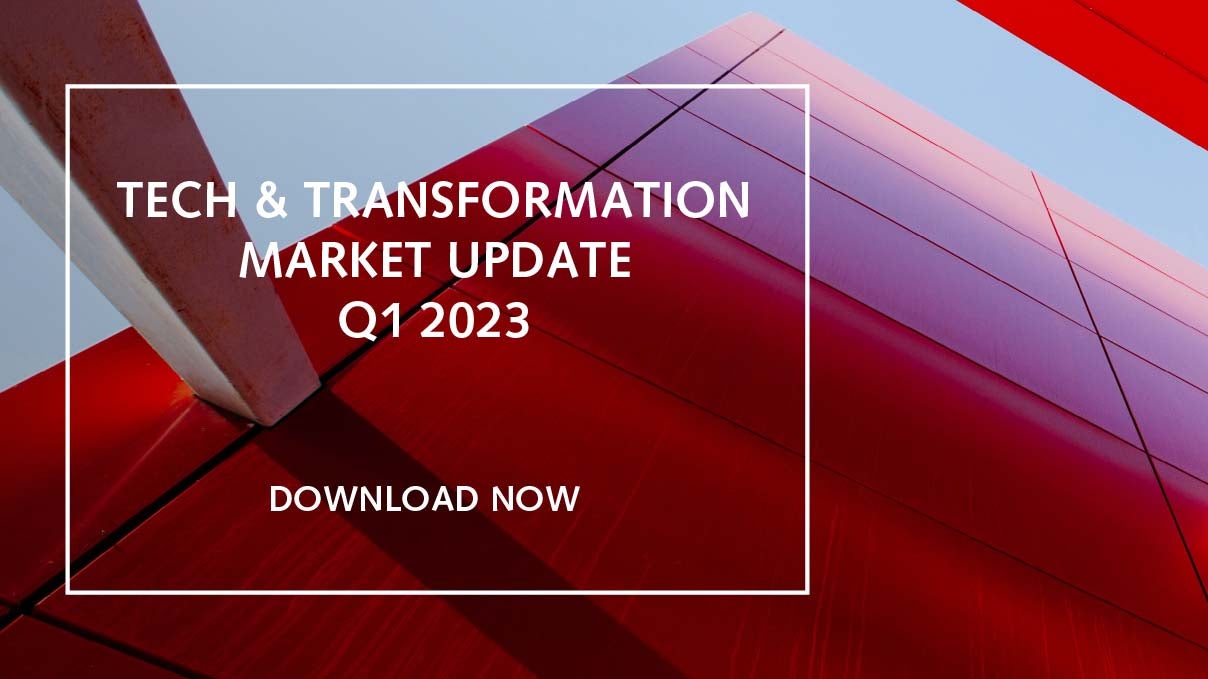 Hiring tech professionals has been a constant challenge for most companies over the last few years. The tech industry has seen a string of massive layoffs across the US in the face of uncertain economic conditions and the crypto market slump. Despite global recession being a legitimate fear in 2023, demand for tech talent is still expected to remain very strong across all sectors.
Our 2023 Q1 Tech & Transformation Market Update takes a closer look at the major trends in Data, Infrastructure & Cyber security, Application & Software Development, and Digital Transformation.