21% growth in the number of sales job vacancies in Q2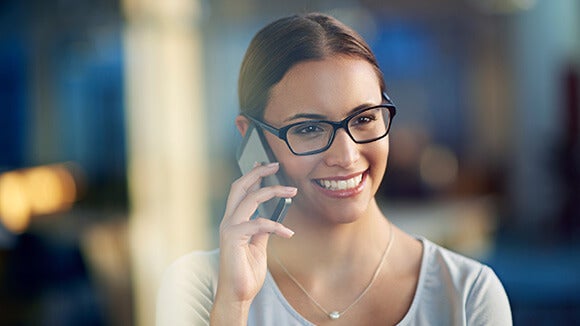 The number of sales jobs advertised in the first quarter rose by 21%, according to our Asia Jobs Index Q2 2015 research, indicating a steady increase in employer demand for sales talent.
"Intense competition for strong sales professionals to develop new businesses and increase revenue led to a 21% growth in the number of job advertisements for sales roles," commented Matthew Bennett, Managing Director - Greater China, Robert Walters.
Growth in the Asian regions
China: Active hiring in digital technology industry driven by the government's 'Internet Plus' strategy.
Japan: Improved business confidence adds jobs and companies face increasing challenge in finding talent.
Malaysia: Talent attraction remains key priority, with a majority of hires coming from replacement roles and expansion within existing companies.
Singapore: Positive recruitment atmosphere in marketing and IT due to the surge in e-commerce and mobile applications.
South Korea: Newly signed free trade agreements encourage more foreign companies to enter the market which in turn increase job openings.
Click to read the full Asia Job Index Q2 2015 Report.
About the Asia Job Index
The Robert Walters Asia Job Index tracks the number of job advertisements on a daily basis across the executive appointments sections of key newspapers and leading online job boards in China, Hong Kong, Japan, Malaysia, Singapore, and South Korea.
Released on a quarterly basis, the report provides an indicative summary of recruitment activity being experienced across major regional markets as well as key industry comparisons.
For more hiring advice, contact us now and speak with one of our specialist recruitment consultants.