Innovative Video Technology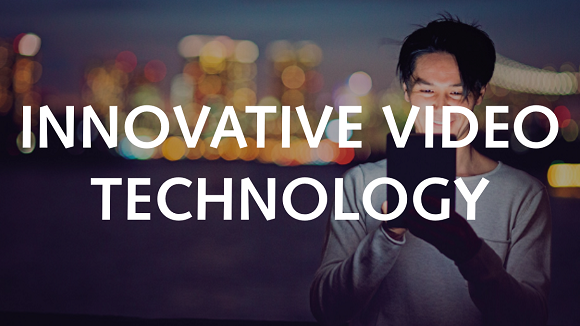 We have digitalised the CV by including videos of candidates describing their experience and skills. It is most useful when language skills and cultural fit are crucial to the role and when you want to save time in reading paper CV. Our video technology helps you make an informed decision and select the right candidate quicker.

Our other recruitment solutions

Looking for your next hire? Submit your vacancy.