About contracting zone
Robert Walters contracting division specialises in providing professional contract recruitment services to businesses and professionals in Hong Kong. Our experienced contract consultants provide companies with flexible staffing options for their businesses and help skilled professionals find contract job opportunities to advance their careers.
Our specialised teams recruit across a variety of business functions in Hong Kong.
Accounting & finance
Banking & financial services
Human resources
Information technology
Sales & marketing
Secretarial & business support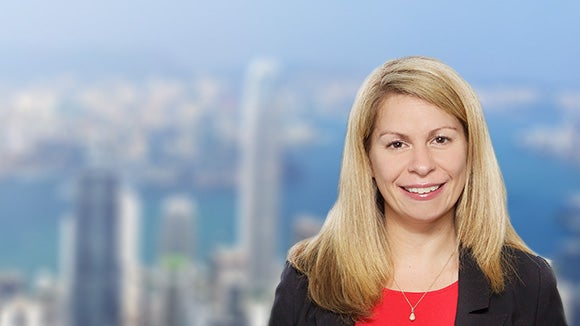 We've been helping contracting professionals find jobs in Hong Kong since 1997.
Our specialist recruitment consultants understand your needs because many of them are from the industry or have specialist recruitment backgrounds. We'll meet you for an in-depth discussion about your career objectives and proactively approach companies on your behalf.
The team is excited about becoming your recruiter and helping you achieve your career goals.
Contact:
Carly Adams, Associate Director
E: carly.adams@robertwalters.com.hk
T: +852 2103 5300