Cloud technology 101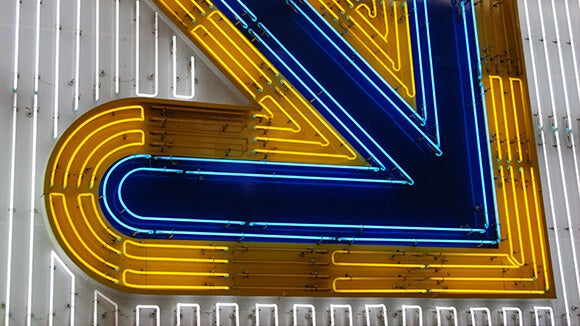 Business applications are moving to the cloud – the move from traditional software to the internet. For example, if you have an email account with Google, Hotmail or Yahoo! then you have experienced cloud computing. You don't need any software to access your account, and you can do so from anywhere via the internet.
It's the same concept for businesses. Remote machines - owned and managed by another company - store all applications and employees can access this information from anywhere in the world via email or application.
Why make the switch?
The benefits of using cloud technology are flexibility, speed and cost.
You as a business will no longer be managing the hardware or software required for your employees to do business. You will no longer need to consider license agreements to get new staff set up, nor will you need to maintain servers or worry about the security of your data – this will all be the responsibility of your cloud provider.
Instead of installing a number of software applications onto each computer, only one will now be required – that to access the cloud application. The application would allow your employees to log onto a web-based service which hosts all the programmes the user would need.
The shared infrastructure also means you only pay for what you need, upgrades are automatic and scaling up or down is easy.
Cloud technology is becoming an increasingly popular option, in particular with SMEs and start up businesses who now have an option to avoid purchasing servers and technology to house all of their data.
What the critics say...
Without a doubt, the number one concern for businesses when it comes to deciding whether to adopt new cloud technology is security and privacy. It can be a daunting idea for businesses to hand over their important data to an external company and lose the control to protect it.
It needs to be remembered that a key aspect of a cloud provider service is security, and they will often have much greater security measures in place than businesses themselves would. This is core to their business – if they are perceived to be unsecure, they will have no clients.
Privacy is also a concern, and the very fact that makes the technology exciting and innovative is also a key worry for businesses. Staff can access highly confidential data from any device, anywhere in the world via the internet and measures need to be taken to ensure privacy. For example, authentication techniques such as usernames and passwords which allow each user to only access the information relevant to their role.
Click here to find out more about the latest salary information and hiring trends for IT industry.