About Amazon Web Services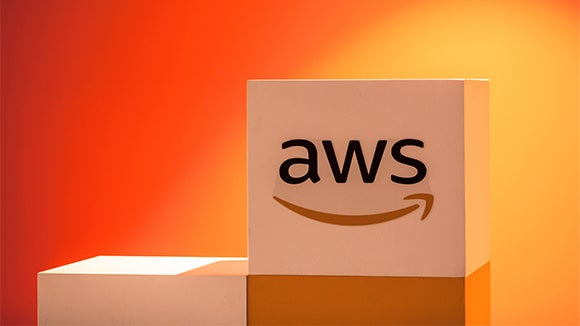 Come build with us.
Amazon Web Services (AWS) is the world's most comprehensive and broadly adopted cloud platform, used by businesses and government agencies in 190 countries around the world to power their infrastructure. Millions of customers use AWS services for compute, storage, databases, networking, analytics, robotics, machine learning, artificial intelligence, Internet of Things, mobile, security, hybrid, virtual and augmented reality, media, application development, deployment, and management.
Find out more about AWS, and why it's the right company for your next career move.